The Rules
Phase 1: Nominations
Submit girls that you'd like to see in the contest

You can nominate as many girls as you want

Duplicates will be automatically and manually culled so go wild

Please don't use images from sites that disable hotlinking (danbooru, pixiv, etc). This will break the images and you'll lose your nominated image. Instead, reupload to an image host like imgur

You don't have to use the official art, you're trying to get your waifu noticed so dig through your collections and submit your best treasures

"Faction" tag for the source box is a mere placeholder. Feel free to place anything, so long as it is as civil as it can be...
Nomination Rules
You can nominate as many girls as you want. Nominate everyone you like and leave the duplicate removal to the admins

Please don't submit multiple nominations for base, Retrofits, and special CGs. This will also include Kansens with Muse forms. (Chibi forms of kansen are still fair game.)

Note that this poll will be limited to AL-only ships, meaning girls included as part of collaboration events (e.g. DOA and Idolmaster special kansens) are banned.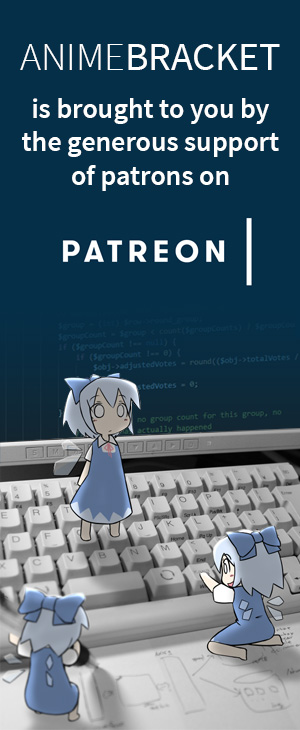 Cirno artwork by GIF