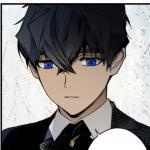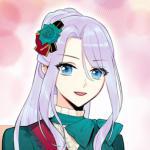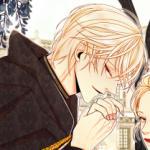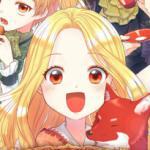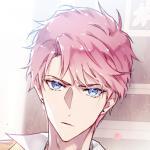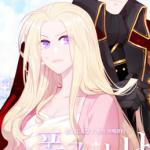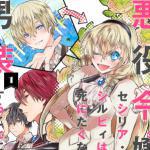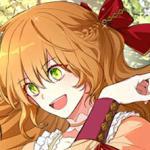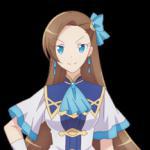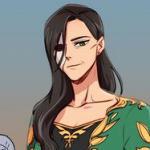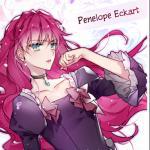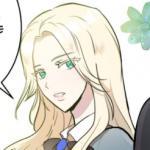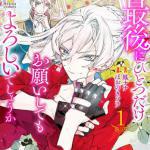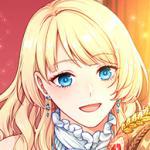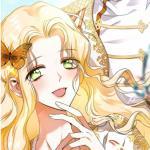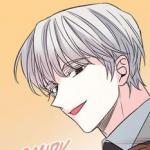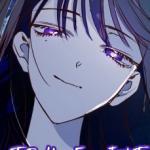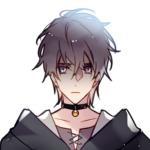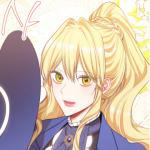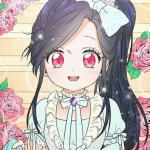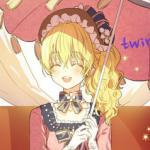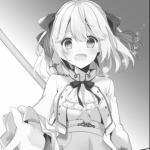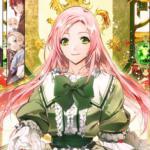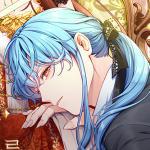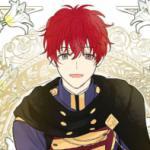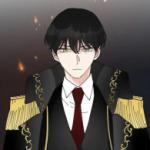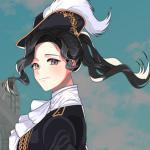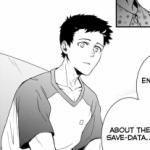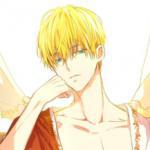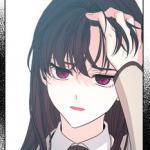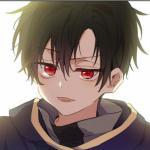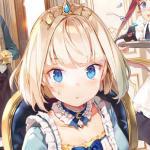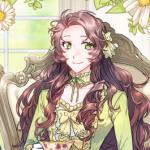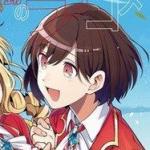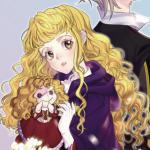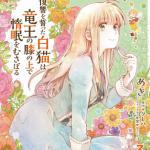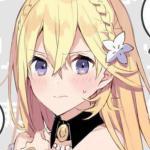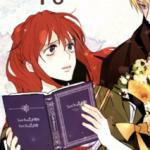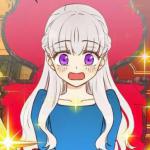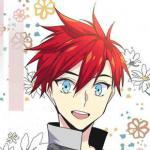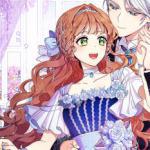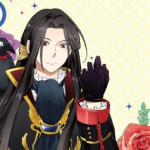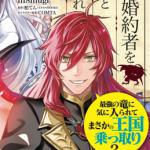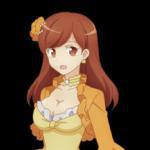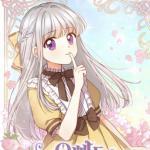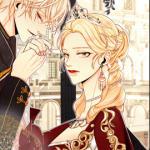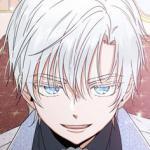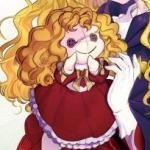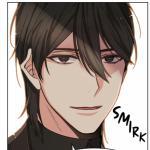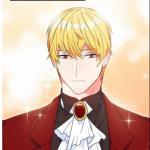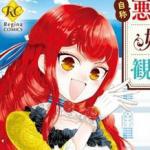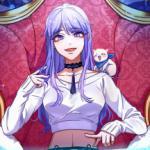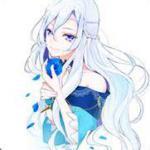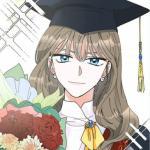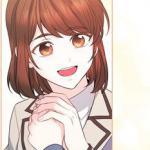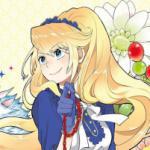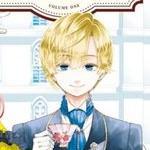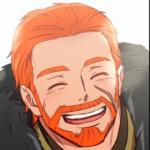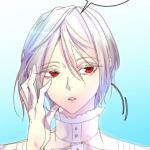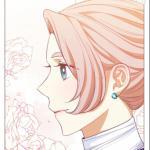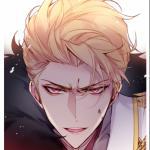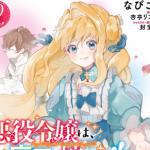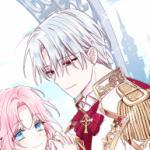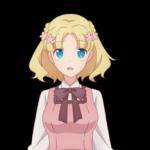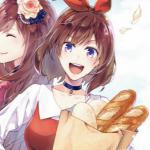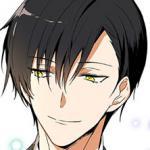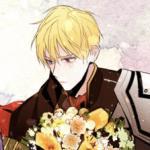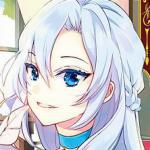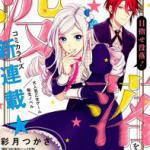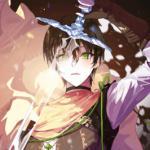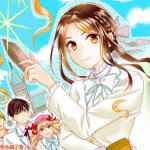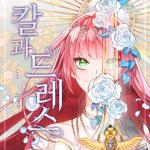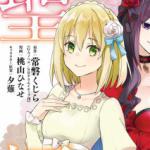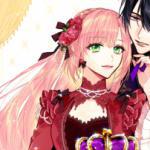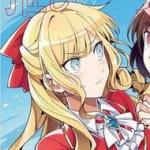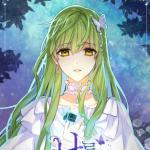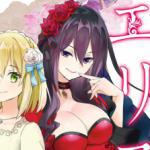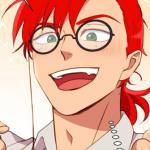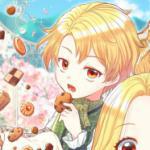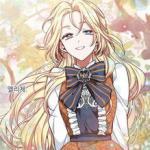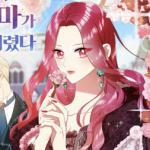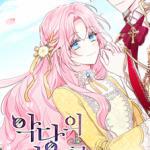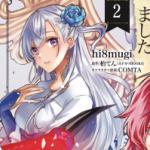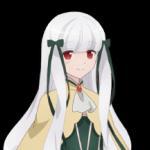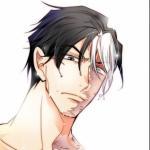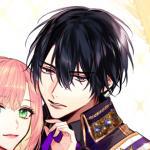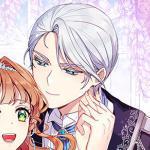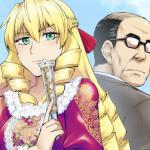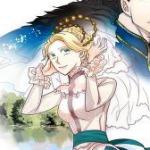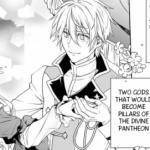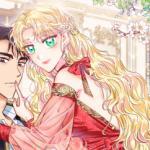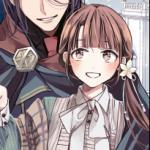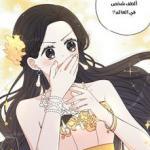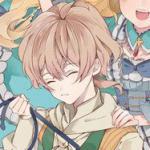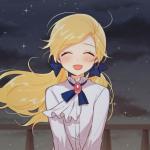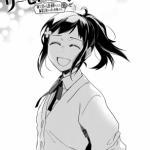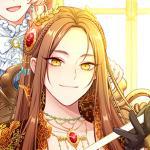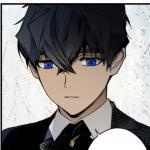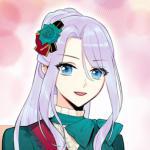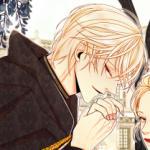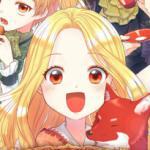 Featured Bracket
Otome Isekai Best Character
Otome Isekai is a sub-genre (niche) of isekai where a young woman is transmigrated or reincarnated into another world (or an earlier part of her own life), usually a book she read or otome game she played, and must save herself from the "bad ending."
Make Your Own Bracket!
Who's the Best Girl? Strongest fighter? Cutest couple? These are questions that need answering, AnimeBracket provides the tools. Make it happen!