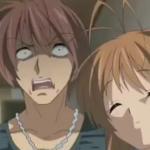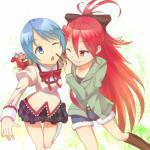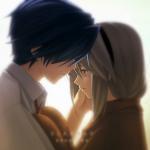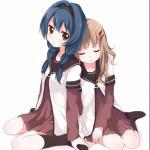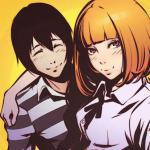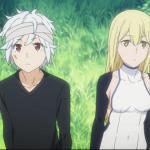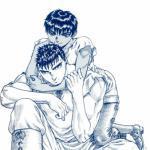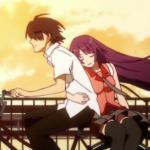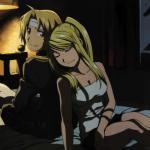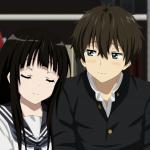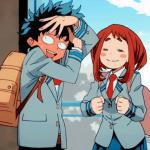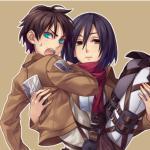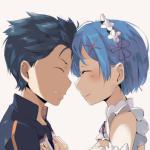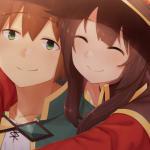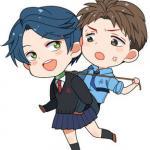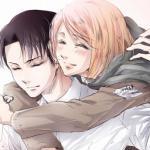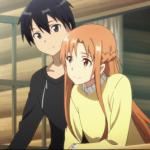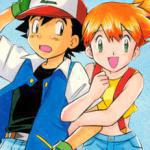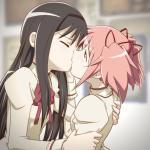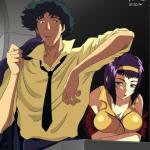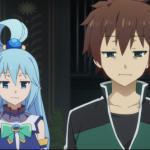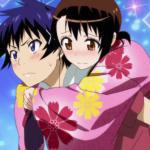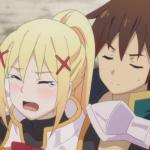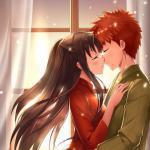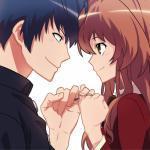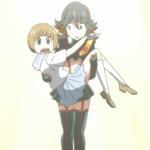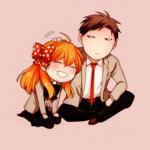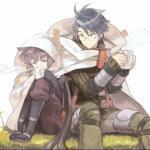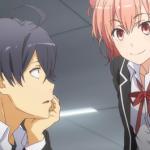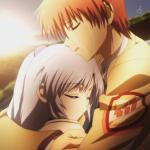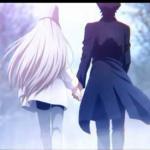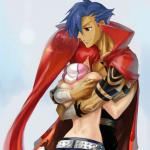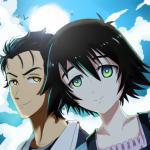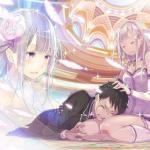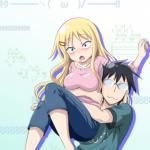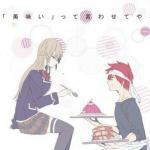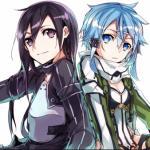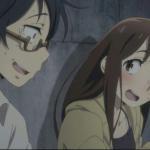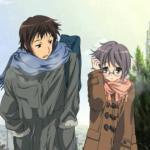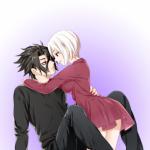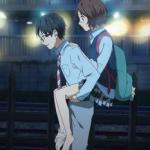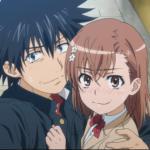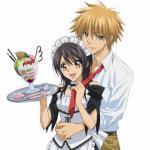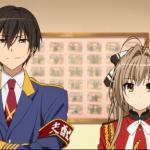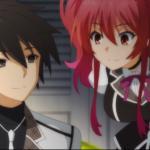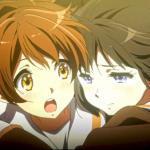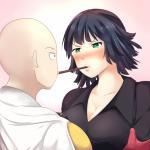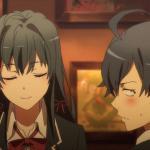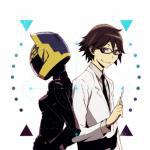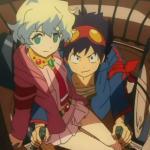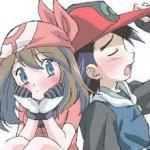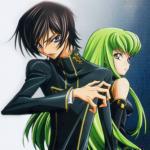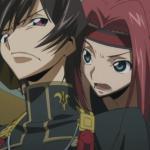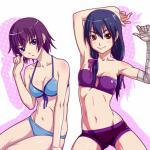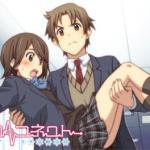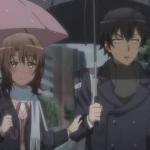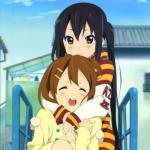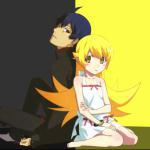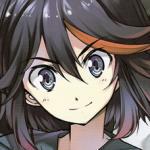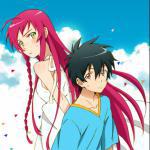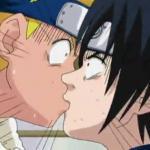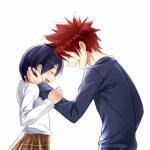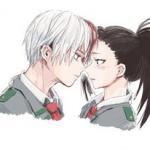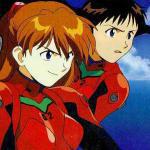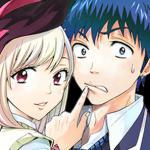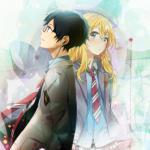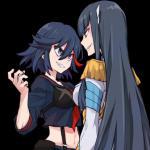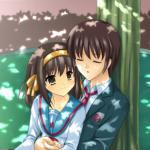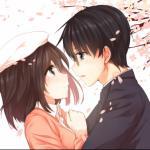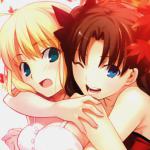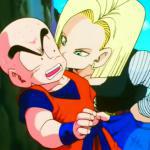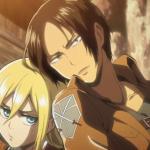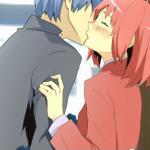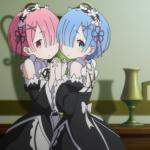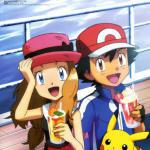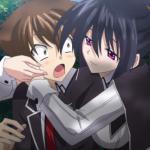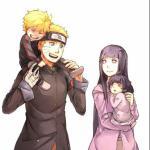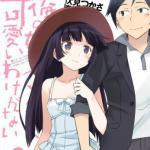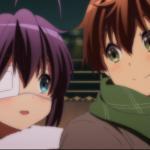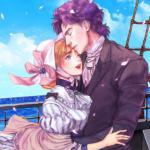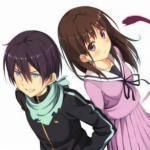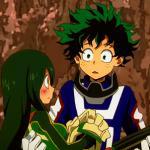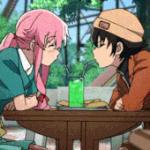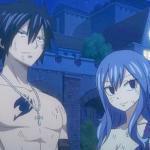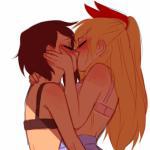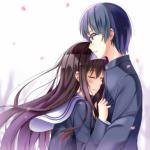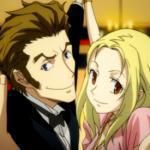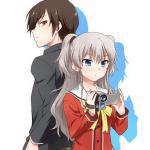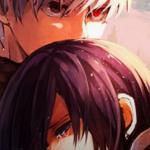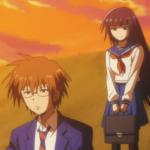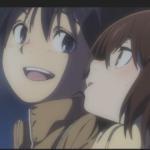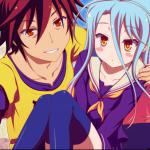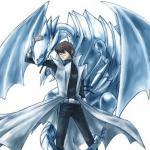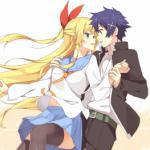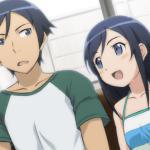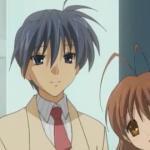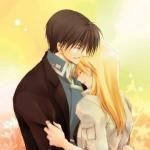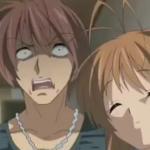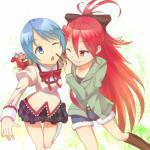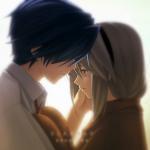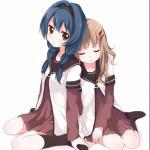 Featured Bracket
/r/Anime's Best Anime Couples/Ships III
Hey everyone! This is the third edition of r/anime's Best Couples/Ships Contest, the Salty Sea. Join us to watch your ships sink and get salty!
Make Your Own Bracket!
Who's the Best Girl? Strongest fighter? Cutest couple? These are questions that need answering, AnimeBracket provides the tools. Make it happen!