Fire Emblem Best Character Bracket!
The Rules
This is a bracket to decide who is the best character in Fire Emblem once and for all! Who will emerge victorious in this and be crowned as the winner? Only time will tell!
Rules:
The character MUST be from Fire Emblem. Nothing else will be accepted in. NPCs like Gatekeeper and Brigand Boss however are allowed.

Don't rig any votes. Doing so will get said character disqualified.

Be civil. There's no need to attack people because your favorite character lost to theirs.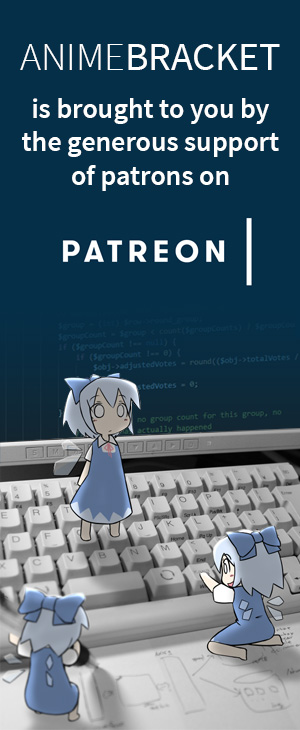 Cirno artwork by GIF