r/anime Best Male Seiyuu of Spring 2022
The Rules
Note that only those who have roles in the previous season can be nominated. Other pointers to note:
Family name → Given name order for consistency. Example: Hanae Natsuki instead of Natsuki Hanae
If a voice actor has already been nominated, you can submit the same one again with a different image or role, but that will be subject to approval.
For source, insert the anime name and its respective season if it's not season 1. Example: Tensura S2 Part 2
For link to image, insert an image link showing the voice actor, not the character that the voice actor voices.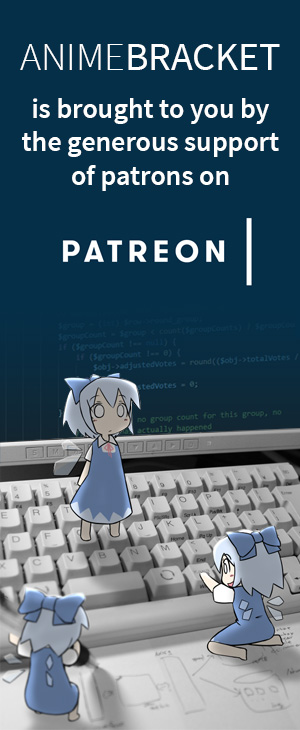 Cirno artwork by GIF