WEEB POLY MONTHLY JANUARY 2022
The Rules
hair color must be blue. thats it.
just follow the submission format please to make my life easier kek
Format for Submissions
Character Name:
The name of the character you are nominating for this bracket. must have le blue hair
Source:
Please provide a name for the source anime, manga, light novel, game, etc.
Link to Picture:
Please post the link to a relevant picture. (imgur, discord, or other sharing specific site is preferred)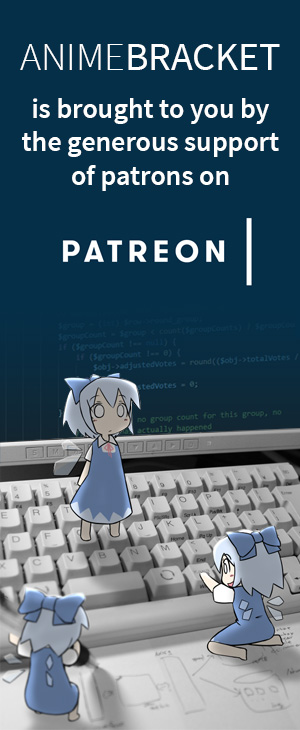 Cirno artwork by GIF